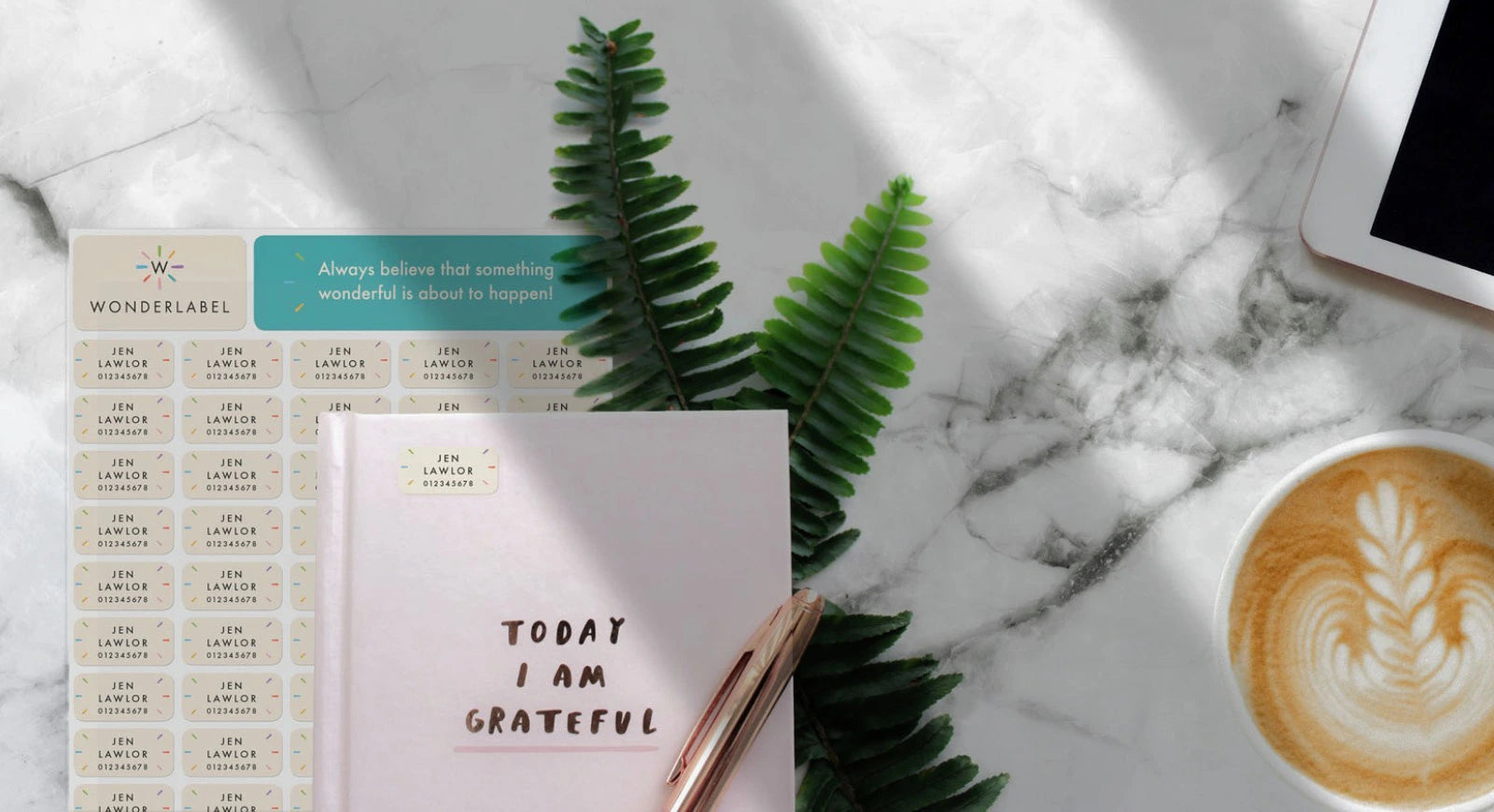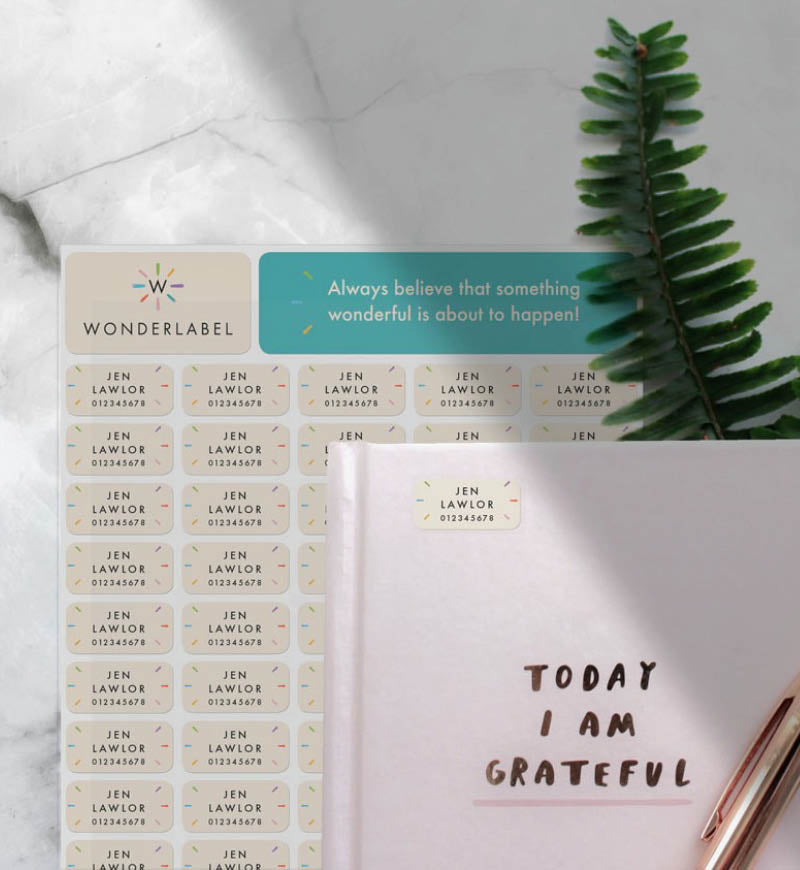 Home Organising
Our Home Organising service
An organised home has the wonderful ability to effect the way you feel & we want all of our clients to feel a sense of peace when they walk through the door. Learn more by completing the form below.
Book your Free Initial Organising Consultation!
A twenty minute no-cost no obligation phone consulation to get you started...
About us
Find the Wonderful in everyday life
Welcome to My Little Wonderful, your little corner of the world. This is the mess, the chaos, the calm, the love, the joy, the journey, and all those wonderful moments in between.
Read More
Don't take our word for it
★★★★★

Wonder Labels are BRILLIANT. We've used them for my daughters clothes, her water bottle and her lunch boxes. Definitely recommend them...
★★★★★

My daughter uses the labels for her twin son's possessions in their Montessori school. The fact that they don't come off in the wash is fantastic. I would recommend them to anyone I know...
★★★★★

I love Wonder Labels. My 8 year old is great at leaving things behind but with everything clearly labelled she hasn't lost anything! She loves putting them on everything!!..
★★★★★

These labels are a game changer. You can stick them on literally as you're running out the door! I'll never use anything other than these again!!..
★★★★★

Best labels around. Have been buying these for my children the last couple of years and cannot recommend them enough...
★★★★★

5 star customer service. Very easy to order and excellent customer service. Really friendly and professional, I would highly recommend...