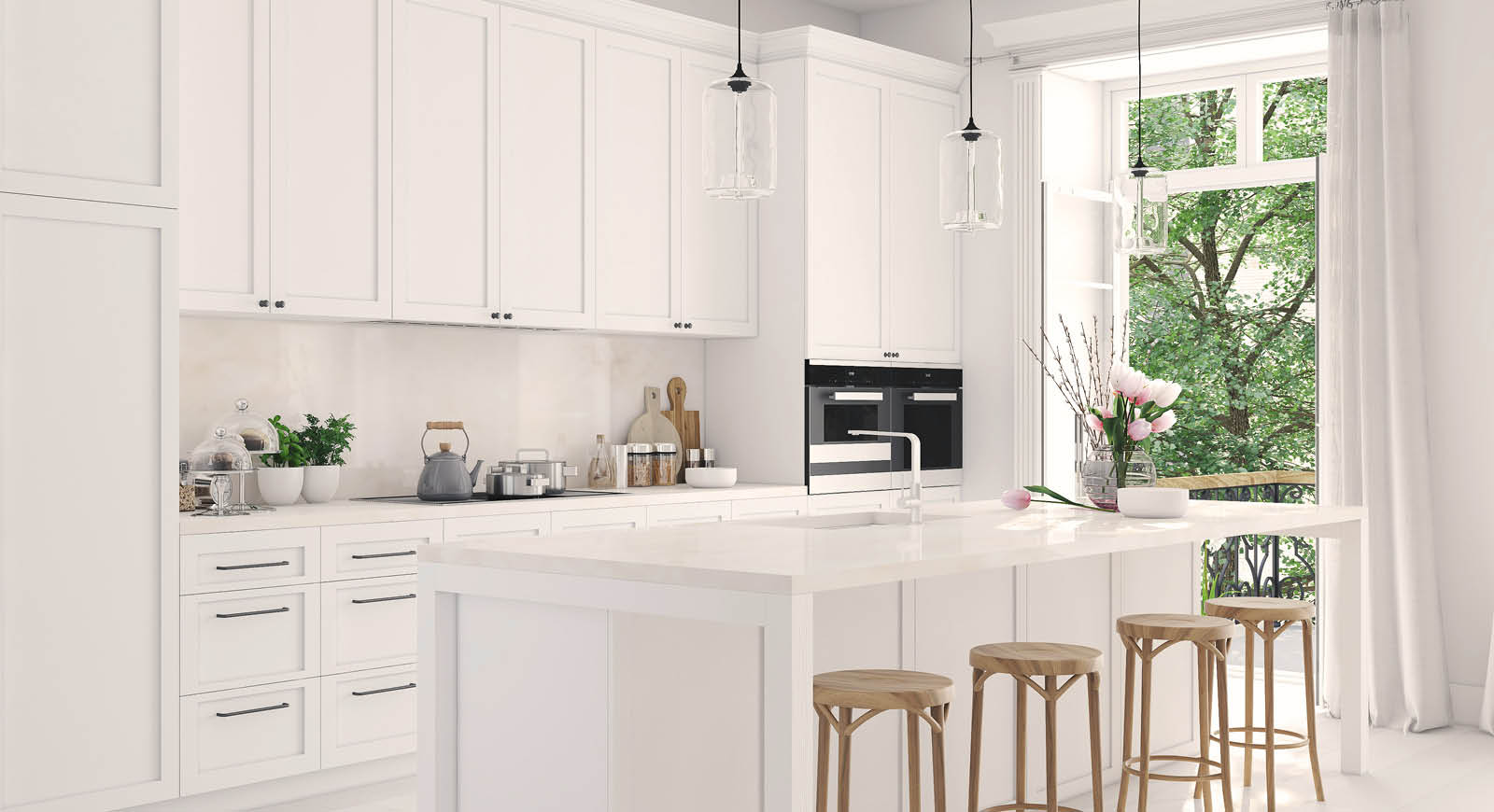 Outer order, inner calm
An organised home has the wonderful ability to effect the way we feel and it's our mission to bring that sense of peace and calm to busy parents throughout the world.
The Problem
How we can help
You've seen the finished results on our blog, but what's it like getting there? If you're feeling overwhelmed and swimming in stuff, our organising services will take you from feeling stressed-out in your own home to a space that feels wonderful to live in.
The Process
How we do it
We make family life a lot more wonderful by making your space function efficiently - working for you not against you.
During our in-home and virtual tidying sessions we simplify and streamline the items in your home, helping you make decisions on what stays and what goes, and create homes for every item.
We then set up clever, practical storage zones and systems that are easily maintained by everyone in the family.
At the end of your session, along with product recommendations, we provide tips and suggestions on how to make family life run more smoothly.
Our Services
A breakdown of our Home Organising options
Our home organising service is based on Marie Kondo's KonMari method. We have a number of different services listed below. All you need to do to get started is schedule your no-cost no-obligation 20 minute phone consultation to discuss your options.
5-hour in-home session
3 day in-home session (our most popular service!)
5 day in-home session with two home organising professionals
Virtual tidying session
Virtual coaching session
The Result
The end Result / Solution
We take you from feeling stressed out in your own home to being in a space that feels wonderful to live in.
Let us help you conquer your clutter and keep it that way! 
To get started simply fill out the form below.
Time to get Organised!
Get in touch below and we can schedule your no-cost no-obligation introductory call.